Because we believe that there is always a better way. Technology is moving ridiculously fast, and business decisions are more than ever dependent on data.  However, without the right systems, your business lacks the information  – you struggle to market to the right audience, service customers, train staff and expand reach, or your website doesn't work.You may be bound by an IT service provider that is more interested in charging you than helping you.  You are confused about the direction you need to take and how to invest in your business. Or, you want to get something done without the hassle. Well, this is where we come in. We get your project on track and delivered. We've worked with traditional bricks and mortar businesses and appreciate the power of a great team and good old fashion customer service. And we've built technology solutions that help those same teams do amazing things.   Whether you have to open a new location, corporate or franchise or build a website, our focus is always about your customers and people. So what is your growth project?
We work with clients to solve business problems with technology. We are a team that helps make sense of the complicated. We identify and build solutions to improve operations and market your business.
People
Care and respect everyone for their talents and their beliefs.
Integrity
Say what you will do and then do it.
Innovate
Always look for new ways to get things done, be innovative and bold.
Commitment
Be present, focus and don't give up, fail fast.
Books We Love.

Books That Grow Your Mind.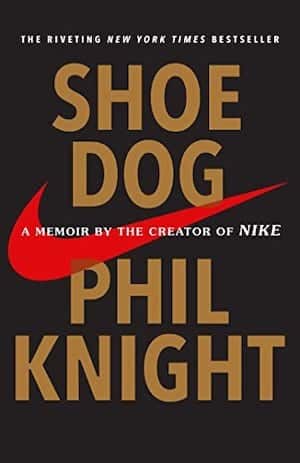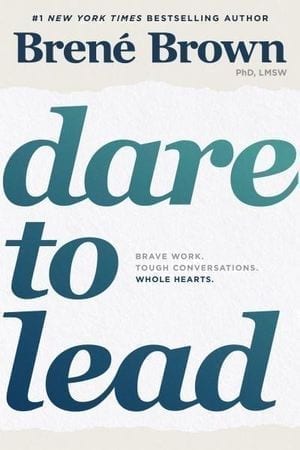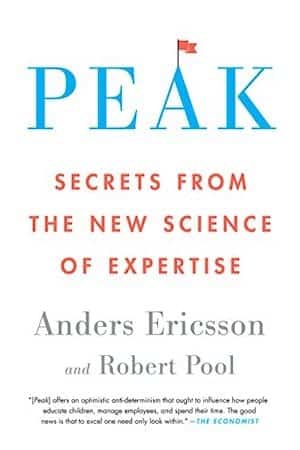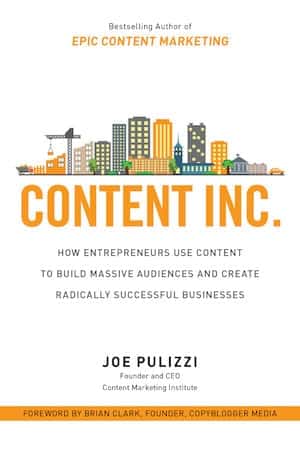 What We Believe, All Summed Up.
"It is not the critic who counts; not the man who points out how the strong man stumbles, or where the doer of deeds could have done them better. The credit belongs to the man who is actually in the arena, whose face is marred by dust and sweat and blood; who strives valiantly; who errs, who comes short again and again, because there is no effort without error and shortcoming; but who does actually strive to do the deeds; who knows great enthusiasms, the great devotions; who spends himself in a worthy cause; who at the best knows in the end the triumph of high achievement, and who at the worst, if he fails, at least fails while daring greatly, so that his place shall never be with those cold and timid souls who neither know victory nor defeat."
We've helped create over $56 Million worth of value.
Increase in Website Traffic